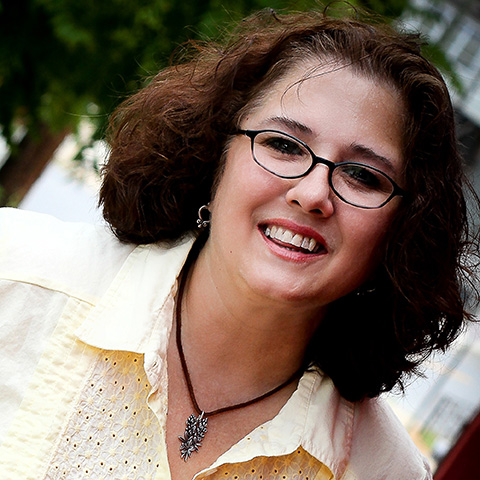 2019 HOLT Medallion Winner for Best Book by a Virginia Author, Sandy Raven, lives in the middle-of-nowhere Virginia. While she loves the rural life, she has one gripe… the temperamental satellite internet has gotten only marginally better (and even THAT is depending on who you ask!)
Her kids are grown and gone—the eldest is now married to her college sweetheart and they have given Sandy her very first grandson; and D2 has now fled the barn apartment in the county with one traffic light for the biggest city in the U.S. So Sandy's living the empty-nester life now with a barn full of animals who don't complain about her odd hours, and she's hoping this will allow her to write more.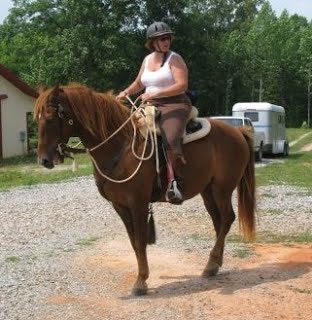 Home is still that same small farmhouse that needs renovating again because the last reno was done way before shiplap became a thing. And, now that she's not paying a college tuition, this might get done in the next decade!
Sandy's a member of Novelists, Inc. and the Romance Writers of America, where she is a member of the Virginia Romance Writers chapter. Second to writing is her love for her animals. Sandy's barn is populated with an ever-changing number of cats and dogs, and her remaining horses. She practices natural horsemanship and while she doesn't ride nearly as much as she used to, she has been known to occasionally throw a leg over and ride her favorite boy around to 'check fences.' with her favorite dog following along.
My Inspiration
The Caversham Chronicles
The entire Caversham Chronicles was inspired by Timothy Dalton.
The entire Caversham Chronicles was inspired by Timothy Dalton. You see, I fell in love with him in the movie Wuthering Heights when I was a teenager and have seen almost everything he's been in. It also didn't hurt that I had a very active imagination and had been an avid reader and writer since I was a child.
The inspiration for Caversham's Bride actually came from a movie of his I watched a long time ago called The King's Whore. I loved Timothy Dalton in that movie, but it didn't have the happy ending I wanted. So I began to think about plots and how I'd make the king (Timothy Dalton) have a happily-ever-after. At this point, I'd already written three contemporary romances, two targeting Harlequin Romance and one targeting Silhouette Desire.
Early on in my career I had the absolute good fortune to work with a few critique partners who were way more talented than me. Several of them suggested I try writing an historical because they thought my 'voice' was more suited to it. I have to confess here that historical romance always was, and still is, my favorite subgenre.
Back to the king and his whore... As I thought about a plot for an historical romance, I realized I couldn't write one with a king. Kings just weren't the thing at the time. But hey, dukes were hot, so I made the man a duke! Then I started to think about a heroine and how close to making her a whore I could get and still have her be a romance heroine. Now this is the mid-1990's, and 'fallen' women weren't popular romantic heroines at the time. So I began to devise families for the two characters and circumstances to bring them together and (of course!) have them fall in love. That's when I came up with the idea to have her trained for a life in a harem.
After I started writing the first book, Caversham's Bride (originally titled, The Duke's Heart,) I started to think of a book for Michael. It wasn't until I was writing the Epilogue that I started to "see" Michael with Elise. But I did nothing with it for a while. When The Duke's Heart sold to a small e-press, I had an editor who loved the idea of Michael and Elise and encouraged me to write that story. After I started it, that publishing house folded. At about the same time my parents became ill and my home life needed more attention with two active teenagers. So writing went on a back burner for a number of years while I finished raising my children and flying back and forth to Texas to help care for my parents. I did write sporadically, finishing Already His and starting Loving Sarah, but never submitting, because I'd promised my husband I'd see the kids out of high school before I "went back to work."
In the summer of 2010, my baby graduated from high school and I started polishing the series, even writing two more books in it and outlining several others. I loved the family I'd created and wanted to see them all well-settled with a romantic happily-ever-after.  Hopefully I did that, and I hope even more that you enjoy them.